MAXX Egg Hunt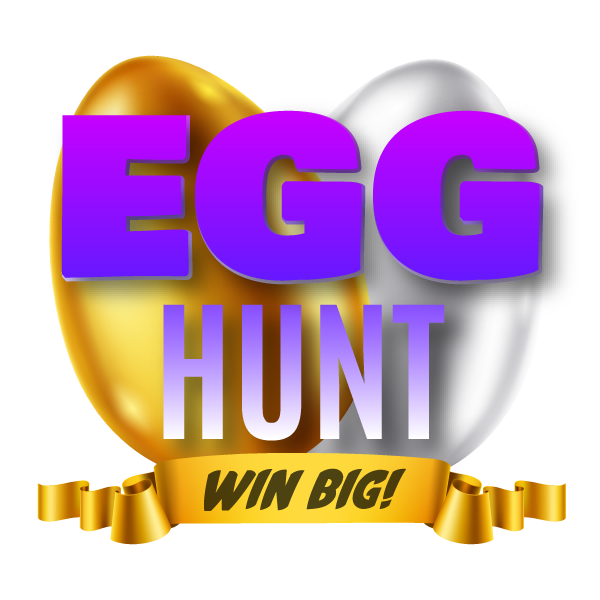 Now Complete - Winners will be revealed within 48 hours!
Welcome to the MAXX Finance Crypto Easter Egg Hunt! Get ready to embark on a thrilling adventure through our ecosystem as you search for hidden Easter eggs.
Starting from Tuesday 11th April, we have hidden 20 Easter eggs throughout our platform. Your task is to find as many eggs as possible within the two week competition period, to win some fantastic prizes. With over $10,000 worth of rewards up for grabs, this is not an opportunity to miss!
But that's not all, as you search for the Easter eggs, keep your eyes peeled for the special Silver or Golden eggs. These eggs will reward the lucky finders with instant prizes of $500 and $1,000!
So, what are you waiting for? Start your hunt now and join the MAXX Finance community in this exciting Easter Egg Hunt. With rewards galore, it's time to put your detective skills to the test and discover the hidden Easter eggs. Good luck, and let the hunt begin!
Egg Hunt Prizes
Challenge
Prize*
QTY**
Find 6 Eggs
$5
x 200
Find 10 Eggs
$50
x 30
Find 14 Eggs
$100
x 20
Find 18 Eggs
$250
x 10
Silver Egg
$500
x 2
Golden Egg
$1,000
x 2
Connect your wallet to start the hunt!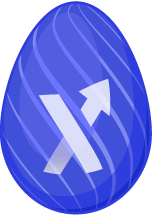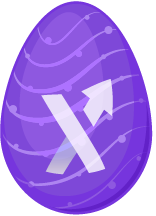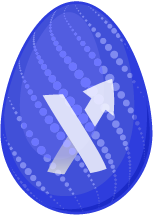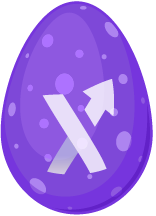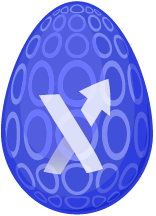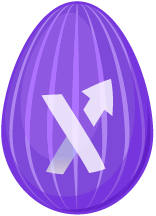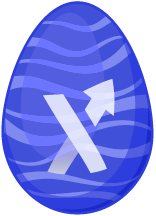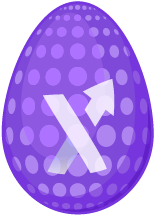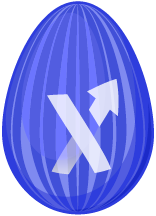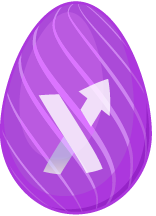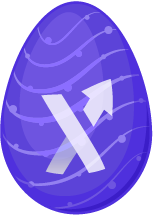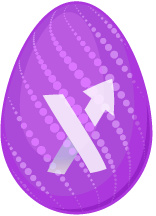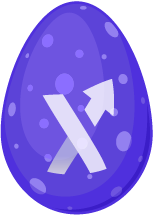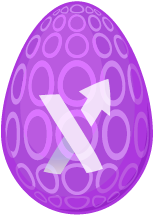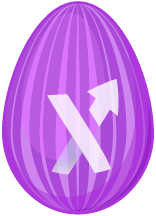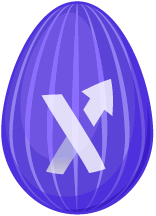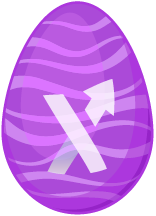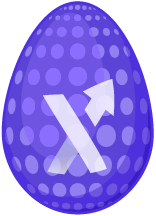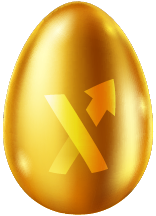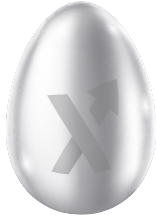 ---